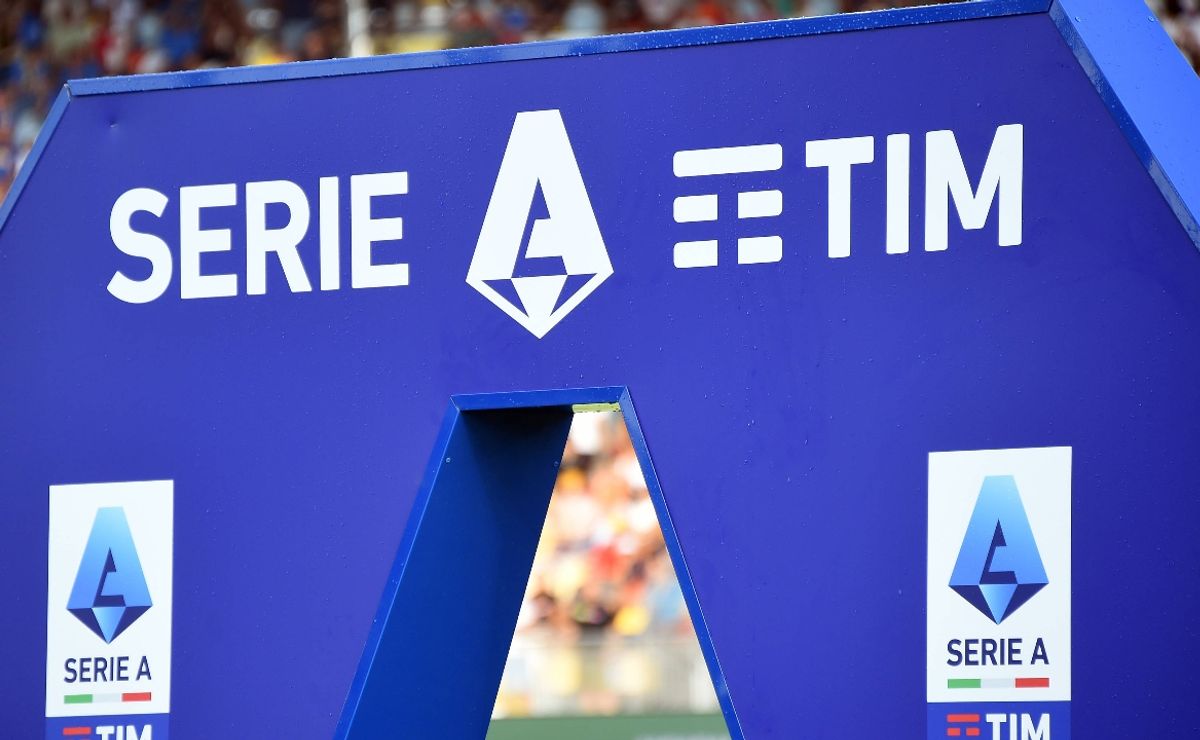 CBS Sports are in talks to renew their US media rights to Serie A, an executive has revealed to World Soccer Talk.
Serie A's current media rights deal expires at the end of the 2023/24 season. While the league is struggling to sell domestic rights in Europe, league executives in Italy are hoping for an increase in the value of Serie A rights overseas. Since acquiring the rights in 2021, CBS Sports are paying a reported $75.8 million per year to show matches from Serie A and Coppa Italia.
CBS is interested in renewing Serie A rights
CBS Sports have done a spectacular job at raising the profile of the Italian league in the United States. So, their interest in renewing their deal doesn't come as a surprise.
"We're focusing in on covering Serie A this season, and we're having conversations [about renewing the deal]," said Jeff Gertula, Executive Vice President, Digital, CBS Sports and CBS News and Stations. "We are thrilled with the storylines in Serie A, obviously Christian Pulisic and the success of Serie A in the [UEFA] tournaments last year. So, we've got a lot of momentum with that property."
Whether CBS Sports can retain the rights or not is the big question. Apple hasn't been mentioned thus far in conversations about Serie A, but the tech giant is certainly focused on expanding its sports presence for its Apple TV+ streaming service. Rights to major soccer leagues don't become available for bidding very often, especially as leagues have been signing longer rights deals with broadcasters, so this is an opportune time for Apple to have the conversation.
Serie A has benefitted from CBS' coverage
No doubt, CBS Sports have put an enormous amount of effort into broadcasting Serie A across television and streaming. From its studio show Calcio e Cappuccino to commentating games on-site in Italy, the level of coverage is unmatched. At the same time, the quality of soccer on the pitch from Italy has improved, as well as…
Source link : https://worldsoccertalk.com/tv/cbs-in-talks-with-serie-a-about-renewing-us-media-rights-deal-20230918-WST-456619.html
Author : Christopher Harris
Publish date : 2023-09-18 16:00:00
Copyright for syndicated content belongs to the linked
Source
.